Speakers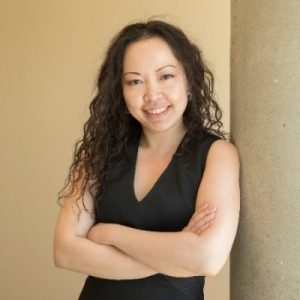 Amy Yee
Chief Digital Officer
As Chief Digital Officer at the Health Standards Organization (HSO), Amy leads enterprise digital platforms, IT services, infrastructure and a transformation portfolio that includes digital transformation of the stakeholder experience from employees, partners and surveyors, to health service providers and patients around the world.
Prior to joining HSO, Amy traveled the world working closely with CEOs, business leaders and their customers to map exciting business opportunities to powerful strategies for intranets and digital workplace solutions. Amy has led teams of highly skilled experts in areas such as user experience, software development, business strategy, content strategy, technology architecture and big data. Amy's clients have included Fortune 500 companies. She has led digital strategies for companies ranging from healthcare, energy, engineering, manufacturing to law firms. Amy and her teams have helped shape happier digital experiences for more than 1 million users around the world in the 36 months leading up to her departure from consulting, in Australia, Canada, Chile, China, Germany, Hong Kong, Indonesia, Philippines, Vietnam, UK and US.
Amy speaks regularly on a variety of topics including digital transformation, digital strategy, intranets, communications, governance, and user experience. Over the past two years, Amy has presented at 12 conferences across the US and Canada. Amy has a background in venture capital and entrepreneurship, a degree in electrical engineering and UX certification from the Nielsen Norman Group. One of her startups was cited in top 10 startups to watch. Amy also has over 12 years combined experience of sitting as a director on non-profit boards, and in 2015, she won a Forty Under 40 Award in her hometown of Ottawa, Canada.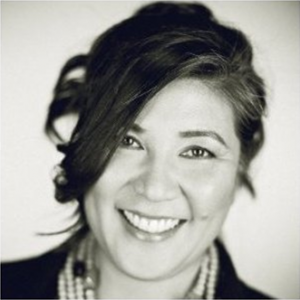 Ana Serrano
Chief Digital Officer
Ana Serrano is the Chief Digital Officer of the Canadian Film Centre (CFC), Canada's preeminent institute for creators, producers and entrepreneurs in the film, television and new media industries.
With her visionary direction and digitally-forward approach to organizational growth, Ana built the CFC into a unique blend of training facility, incubator, and creative production house, that continually re-invents itself as entertainment media demand new approaches – from the early exploration of Web-based entertainment, to today's world of transmedia productions.
To date, she directed the development of over 130 interactive media projects, mentored over 50 start ups and produced some of Canada's seminal works in interactive media.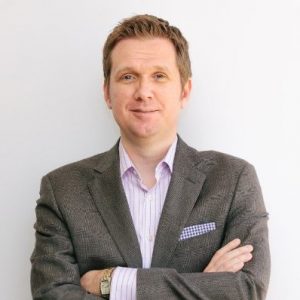 David joined AllSight in 2016 to help establish it as the leader in Customer Intelligence Management. He has 18 years of experience in enterprise software and has launched and grown successful product businesses within startups and large software vendors. David led product management at DWL and was instrumental in the formation of the Customer Data Integration (MDM) market, and later the MDM market after acquisition by IBM. Prior to joining AllSight, David led product management and marketing at IBM Big Data & Analytics, where he launched the MDM market, IBM's big data platform, and it's self-service data platform. David has an MBA from Schulich School of Business.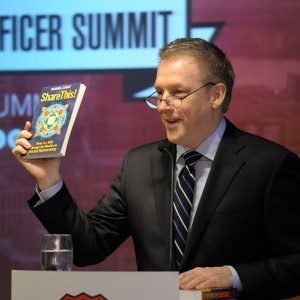 David Mathison
Curator, CDO Summit
David Mathison is the curator of the Chief Digital Officer Summit and founder of the CDO Club.
He is the world's leading authority on Chief Digital and Data officers, and has been quoted by the Financial Times, the Wall Street Journal, Computerworld, McKinsey & Company, MIT Sloan Management Review, CMS Wire, ZDNet, Fierce CIO, and I-CIO, among others.
He was previously the founder and Managing Director of the Digital Media practice at Chadick Ellig, a premiere executive search consultancy named by Business Week as "one of the world's most influential headhunters.
Mathison's book, BE THE MEDIA, was featured in the NY Times after he pre-sold over 5,000 copies in 11 days via his web site, Twitter, and Facebook.
He has given keynote presentations everywhere from Columbia University to the United Nations (3 times in 2010), from Amsterdam to Zagreb.
From 1999-2001 he was founder and CEO of the Kinecta Corporation where he raised $30 million in under 2 years. Kinecta was acquired and is now part of Oracle (NASDAQ: ORCL).
From 1994-1999 Mathison was Vice President with Thomson Reuters, the world's largest news agency, where he pioneered online content syndication.
Mathison earned his Masters degree from Columbia University in 1995.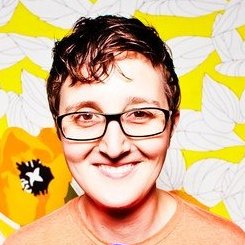 Hillary Hartley
Chief Digital Officer and Deputy Minister for Digital Government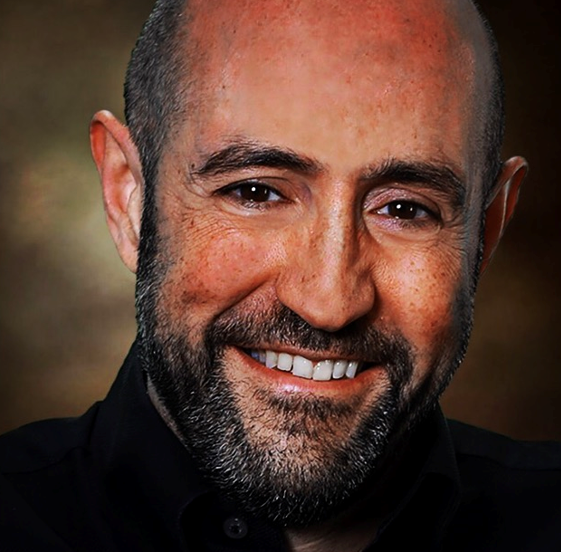 Jay Rosenzweig, the founding partner of Rosenzweig & Company, is an expert in designing, building and attracting world class teams. He consults to public and private companies, including large global corporations; emerging growth to mid-sized businesses; professional services firms; and private equity and venture capital firms. Jay earned three degrees at McGill University: Philosophy, Civil Law, and Common Law.
Jay is a champion of the cause of gender equality. He has been actively advocating on behalf of women for several decades, most prominently through his highly regarded Rosenzweig Report on the status of women.
Jay advises dozens of businesses at the leading edge of global innovation, including: Hyperloop Transportation Technologies: the next generation of transportation that is super-fast, safe, and sustainable; Winston House, a breakthrough platform for creators, comprising some of the most influential artists on the planet; Drop, the leading millennial loyalty program; and eSight, electronic glasses that allow the legal blind to see.
Jay is active in many social causes, holding board seats on Irwin Cotler's Raoul Wallenberg Centre for Human Rights; the Breast Cancer Cabinet of Mount Sinai Hospital; CJPAC; and Genesis Centre For Innovation.
Jay is Director of Canada, and a strategic partner globally to the CDO Club & Summit.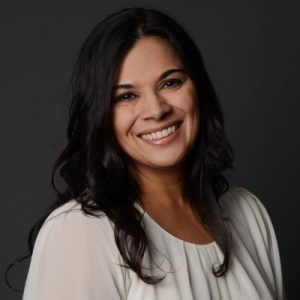 Jessie Adcock
Chief Technology Officer
Jessie Adcock is currently the City of Vancouver's Chief Technology Officer, having stepped into the role after a successful 3 years as the City's first Chief Digital Officer. As one of the first public sector CDO's in Canada, Jessie led the execution of a multi-year digital strategy focused on the growth of direct channels; enhancing citizen services and engagement; improving the City's data and technology infrastructure; enabling a digital more digital workforce; and helping create opportunity for the innovation economy. She is now leading the City's wider technology transformation as it navigates the era of Smart City technologies driven by IoT, Mobility, Data and Cloud. Prior to transitioning into public sector in 2013, she held global roles on IT, marketing and digital teams, working in the FI and Telecom sectors, developing and implementing digital strategies, leading innovation and application development, and managing direct customer channels for consumer and business markets.
2017 SPEAKERS COMING SOON
Digital leaders from these companies have spoken at previous CDO Summits: