SPEAKERS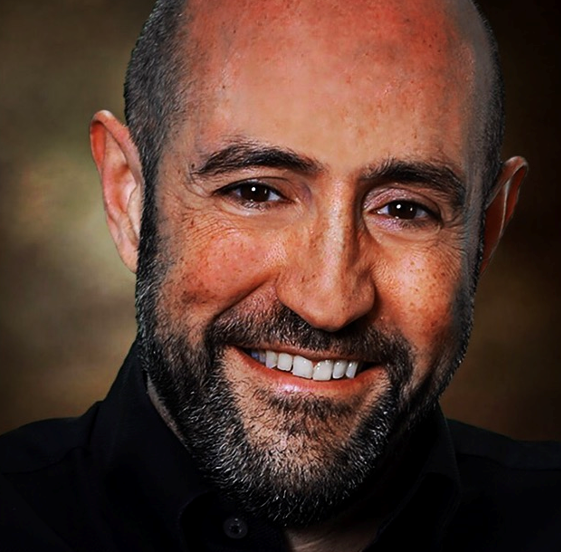 Jay Rosenzweig, the founding partner of Rosenzweig & Company, is an expert in designing, building and attracting world class teams. He consults to public and private companies, including large global corporations; emerging growth to mid-sized businesses; professional services firms; and private equity and venture capital firms. Jay earned three degrees at McGill University: Philosophy, Civil Law, and Common Law.
Jay is a champion of the cause of gender equality. He has been actively advocating on behalf of women for several decades, most prominently through his highly regarded Rosenzweig Report on the status of women.
Jay advises dozens of businesses at the leading edge of global innovation, including: Hyperloop Transportation Technologies: the next generation of transportation that is super-fast, safe, and sustainable; Winston House, a breakthrough platform for creators, comprising some of the most influential artists on the planet; Drop, the leading millennial loyalty program; and eSight, electronic glasses that allow the legal blind to see.
Jay is active in many social causes, holding board seats on Irwin Cotler's Raoul Wallenberg Centre for Human Rights; the Breast Cancer Cabinet of Mount Sinai Hospital; CJPAC; and Genesis Centre For Innovation.
Jay is Director of Canada, and a strategic partner globally to the CDO Club & Summit.
< SEE ALL CONFERENCE SPEAKERS>